I've long held the belief that the best communities have a variety of assets and robust infrastructure that contribute to a great quality of life. Great schools, parks and a variety of services — including dependable and affordable air service. That's right — air service. And that means a viable airport.
As a local business owner conducting business across the country, I can assure you that the attractiveness of a viable local airport is not just a good thing — it's a vital thing, not just for business but for the entire community. I believe we have the opportunity to grow this asset, pursuing new services and developing new ideas for working with local businesses to increase utilization of our Lincoln Airport. This is an endeavor that will take hard work and creativity and I want to help make that happen. I'm a licensed pilot and a fan of aviation in general.
The strength of our airport goes well beyond commercial air service. We need to maintain and elevate the vibrancy of our General Aviation services by considering their needs for expansion — as well as taking good care of our valued partners with the Army and Air National Guard. Together we can build on the synergies created to provide lasting impacts to all stakeholders touched by airport and aviation services. Then add to the mix the industrial activity on the west side of the airport environs and you can begin to see how a balanced approach to economic development can supplement airport operations.
But first and foremost, I'm a fan of Lincoln having lived in this great city for 50 years. While there may be many factors beyond our control, I want to do all I can to ensure our growth is not just planned for but acted upon — sooner rather than later. In addition to your vote, I'd value your thoughts and ideas on how we best deliver on my pledge to you, growing the viability of our airport for our great city.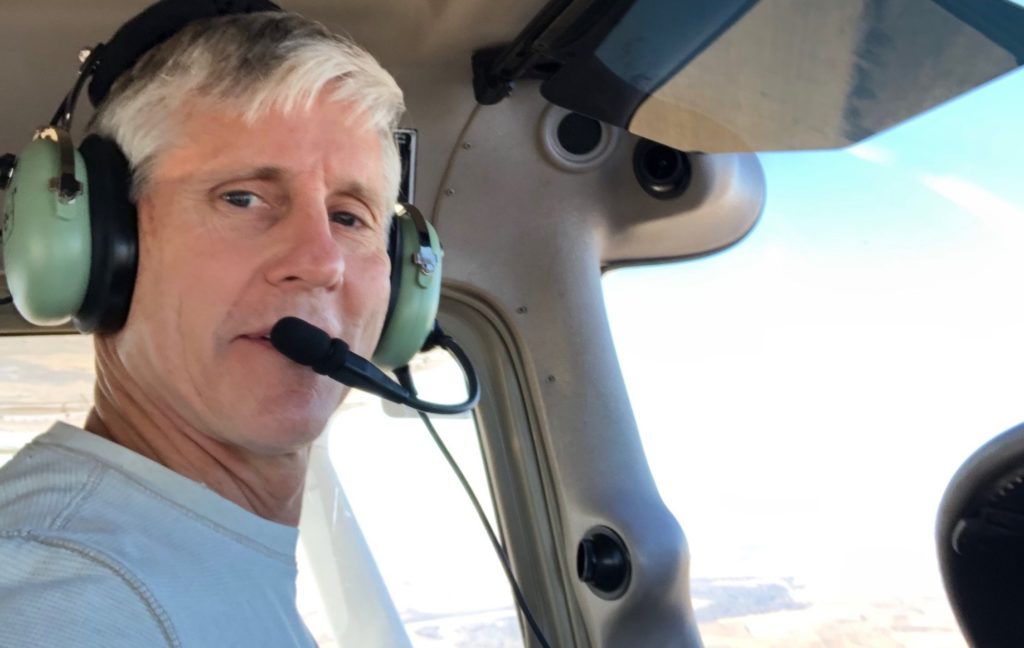 If you would like to contribute, please mail checks to the following address or contribute online using the form below.
Susan Larson Rodenburg
Olsson for Lincoln Airport Authority
3155 Tihen Circle
Lincoln, NE 68502
Paid for by Olsson for Lincoln Airport Authority, 3155 Tihen Circle, Lincoln, NE 68502